REHL concrete. Real quality.
REHL concrete. Real quality.
REHL concrete. Real quality.
Polished Concrete for Industrial Facilities
We're ready to change your workplace dynamics with high-quality polished concrete flooring and expert service. From start to finish, our crew uses the best available equipment to make your floors shine and your work easier. Our promise is REHL: We deliver a polished performance—every time.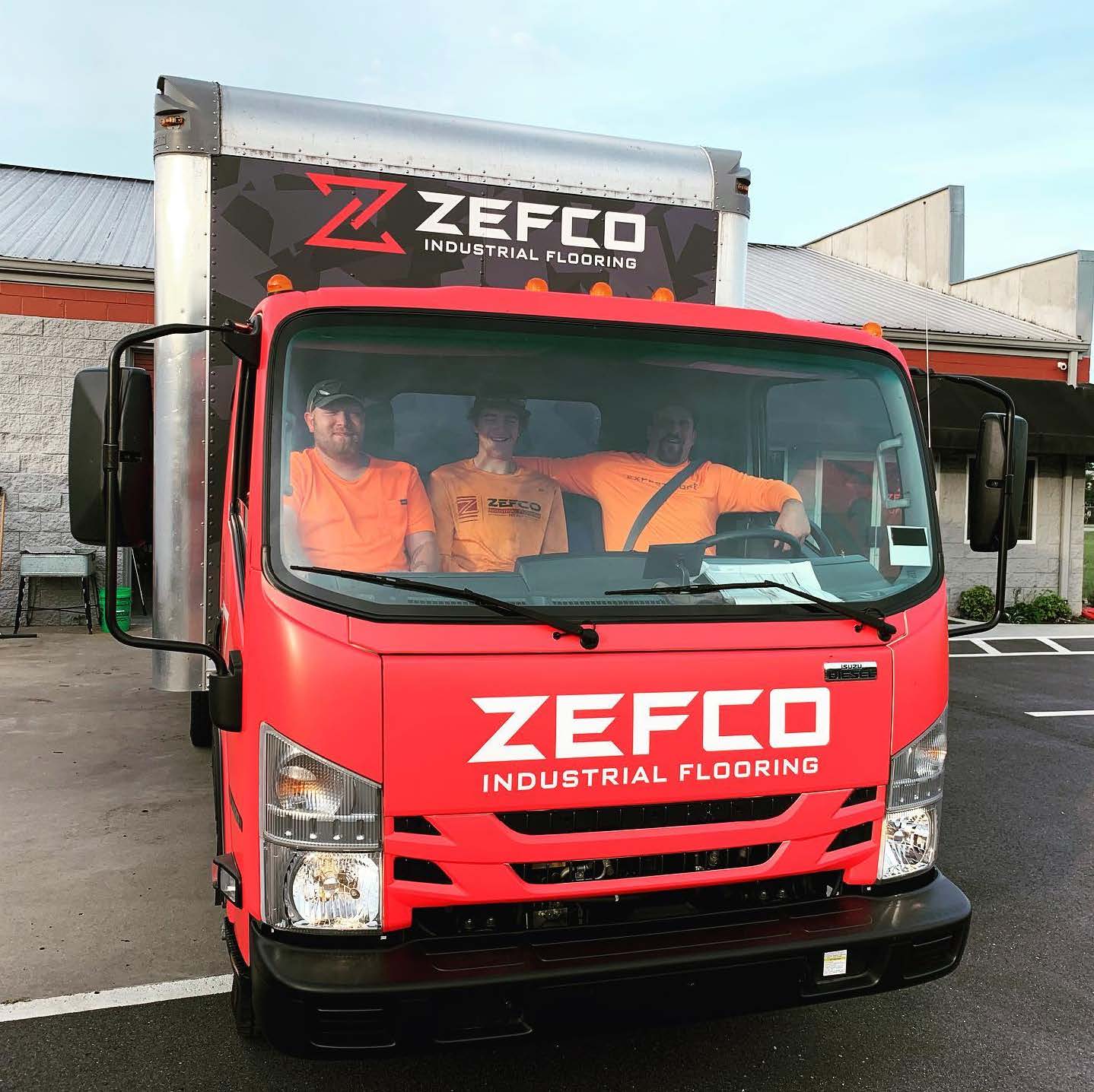 Introducing REHL, Incorporated—the power of the Zefco experience, reinvented as Rehl, Inc., and newly focused on concrete polishing for industrial facilities everywhere.
We're building on our strong family legacy and the broad experience of our first venture, ZefcoUSA, to give today's customers precisely what they need in concrete flooring.
Our technicians are ready to create the best-looking and highest-quality floors for any size facility. From bare concrete or coated flooring to bright, polished concrete, we're able to deliver gorgeous concrete flooring that will serve you, your business, and your customers well—for a very long time.
Our polished concrete improves the work environment of industrial and manufacturing facilities.
Smoother and safer—eliminates rough-surface trip hazards
Easier to keep clean—sweeps and scrubs well
Reflects light—enhances production settings, boosting morale
Rehl provides prompt service by trained technicians.
We team with general contractors to select high-performing flooring solutions.
We polish concrete with progressively fine diamond tooling until it shines.
We provide best practice maintenance suggestions for our valued customers.
Safe. Durable. Beautiful.
Protecting you…and your floors.
OSHA-1 standard compliant | Cost-effective processes
Resilient materials | Premium equipment